¡Bienvenidos a este curso único de español para niños! Welcome to this unique Spanish course for children!
Do you want your child to learn Spanish through fun & meaningful activities by a native speaker? If so... I have designed this online course just for you!
Children will be exposed to vocabulary related to Halloween and Day of the Dead.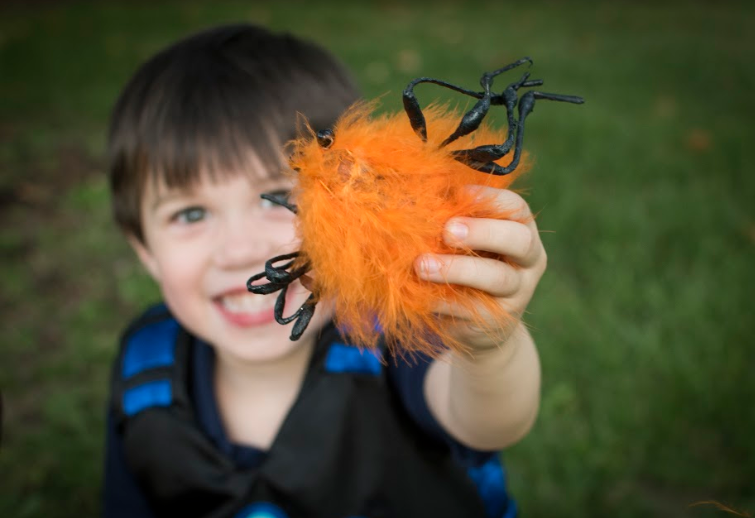 Yes, the 4 lessons provided in this course are short & effective, ranging from 10-16 minutes, so that your child can view them from anywhere, anytime!
In addition, the content is age appropriate and engaging.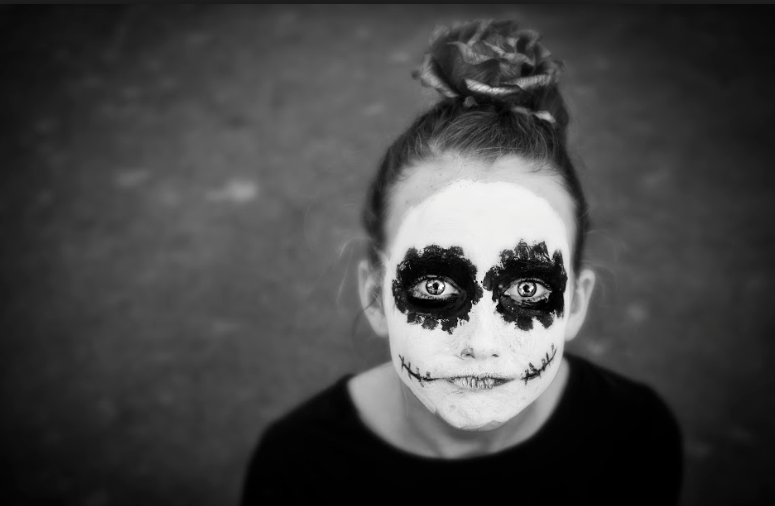 Afraid you will forget to watch lessons? No worries, you will receive reminders on when a new lesson is available. This course will have two new lessons uploaded per week.
Here's what you'll be getting once you sign up for this course...

1. Age appropriate content that is meaningful to each student 'cause learning while having fun is the key!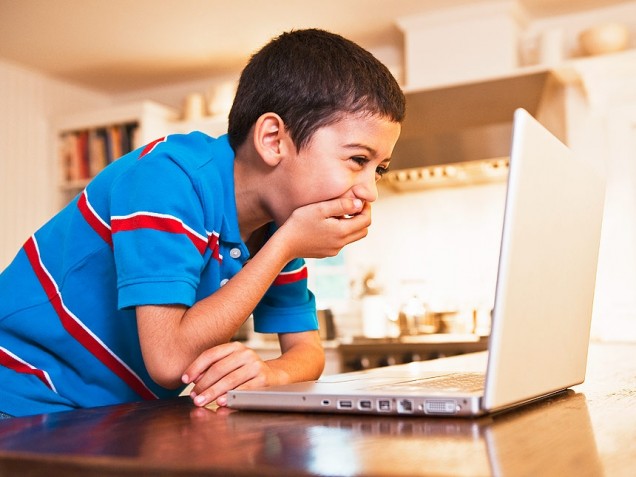 2. Over an hour of content! All lessons include a video, a printable, and a summery of the lesson for caregivers to follow along and be able to reinforce at home. This course will have two new lessons uploaded per week.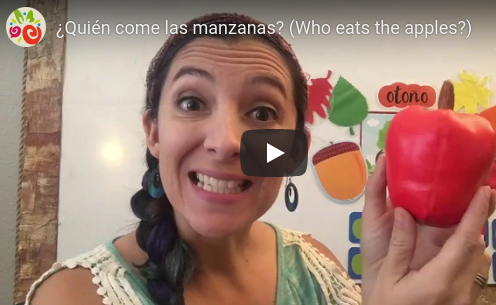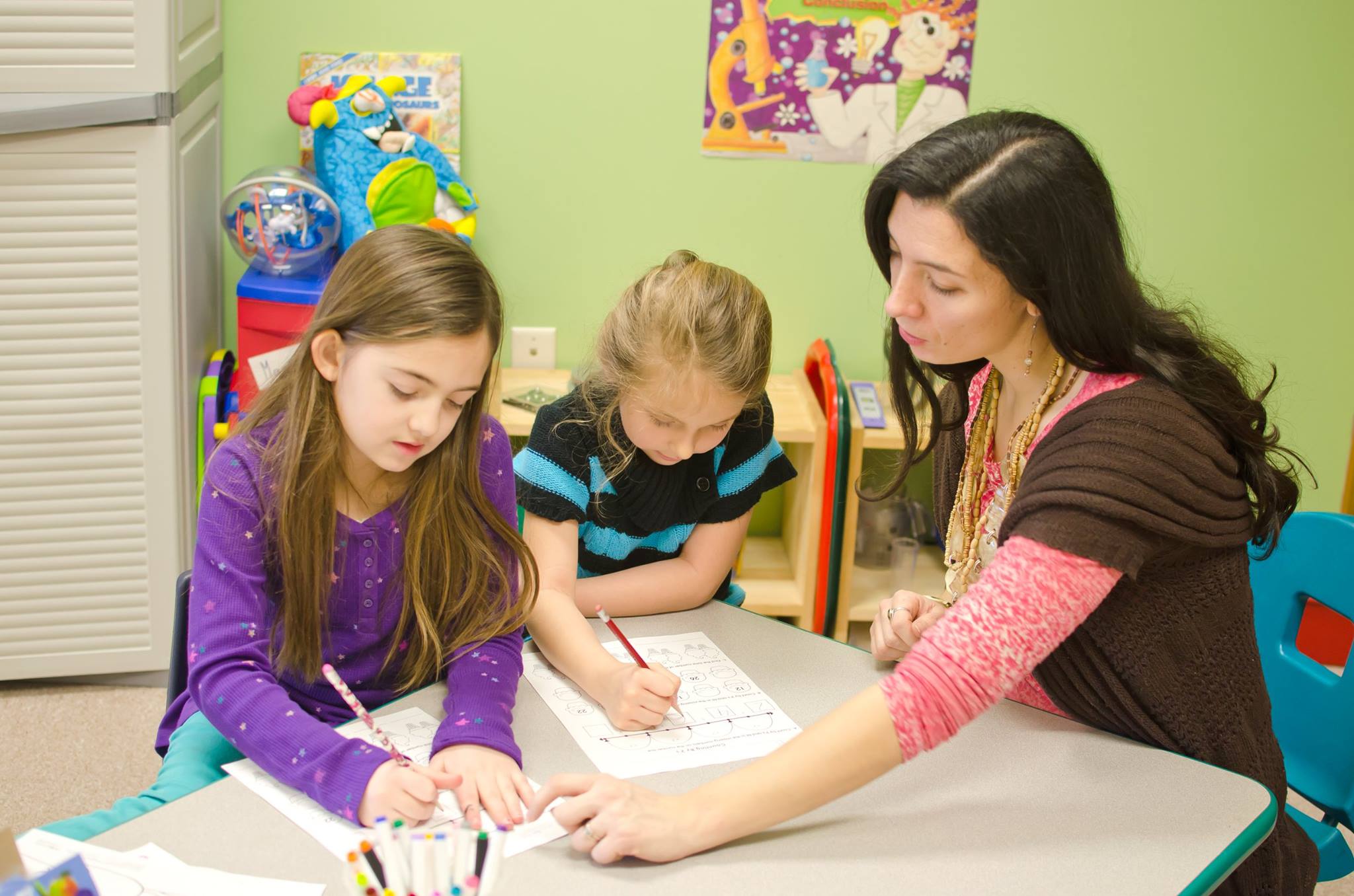 3. Your child will be taught by a qualified, dedicated, and energetic teacher who is a native speaker. She is also very passionate about teaching Spanish to children around the world!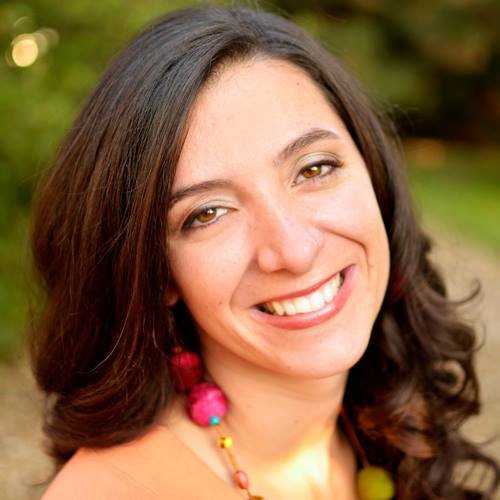 Want more?
Yes!
Join our online community!
Become part of an interactive online community. Here, participants will be able to share videos, post their finish products of the available printables -this is completely optional,- & get periodic updates from Ms. Denise's on supplemental materials.Join us now!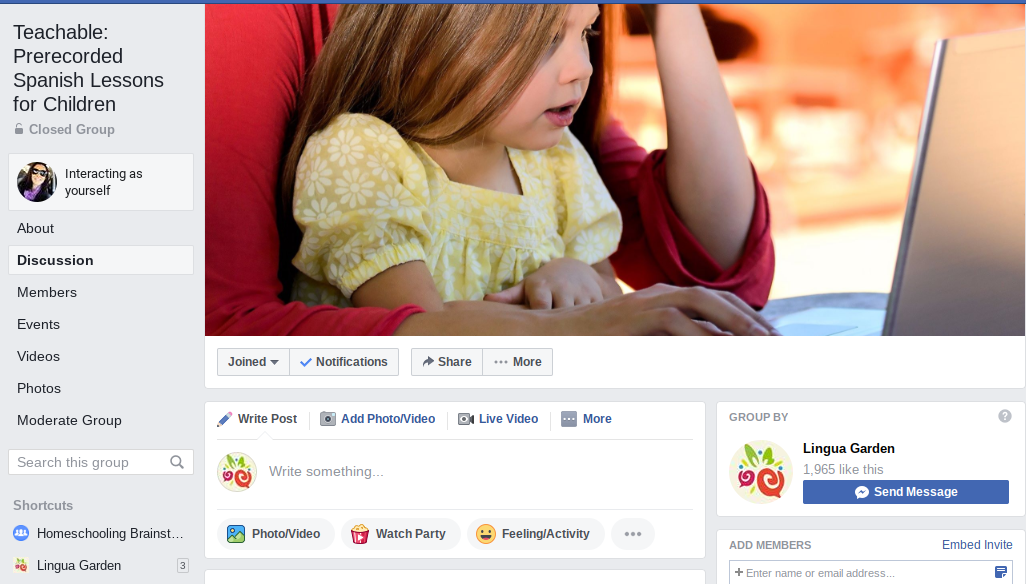 So, if you are a family who wishes for their young child to learn Spanish with Ms Denise... Sign up to have access to this course today!