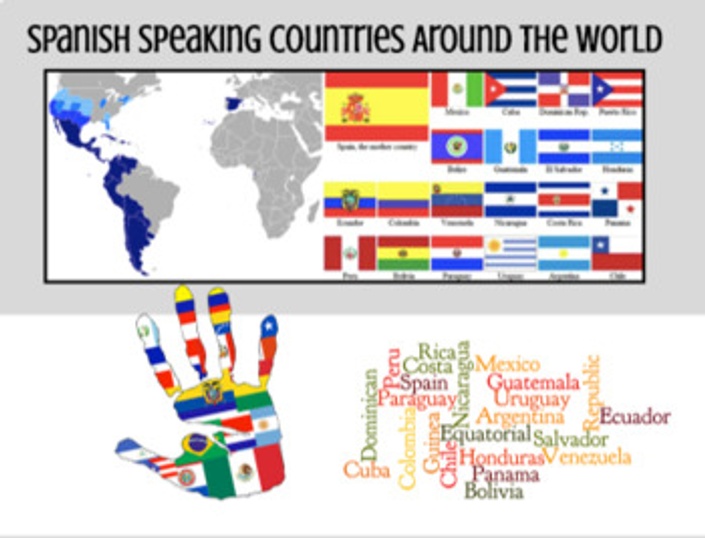 Online Spanish Lessons for Kids: Let's learn about various Spanish speaking countries!
Learn about Spanish all speaking nations in Spanish with Ms Denise. Includes videos, games & fun activities. Each lesson is short, sweet & effective!
Watch Promo
¡Bienvenidos a este curso único de español para niños! Welcome to this unique Spanish course for children!
Let's learn about Spanish speaking nations with Ms Denise!
Do you want your child to learn about Hispanic cultures in Spanish with Ms Denise? If so... I have designed this online course just for you!
Yes, the 21 lessons provided in this course are engaging & entertaining. Each lesson has a 10-20 minute video, a printable activity to supplement with off-screen & fun optional mini quizzes.
The content is fun & age appropriate for children 0-10yo. The best part is that you can view these lessons anywhere, anytime!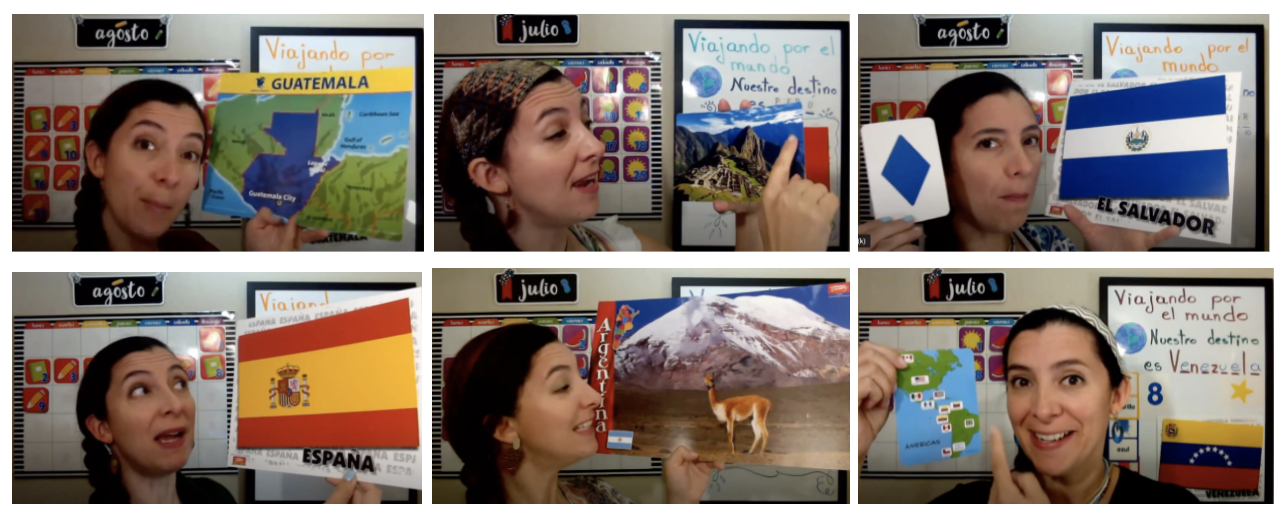 Below, you will be able to see a sample of the curriculum & read about the 4 special features included with this online Spanish course.
After you purchase this Spanish course, you will get...
1. Access to an exclusive online community where participants are able to share ideas, concerns, & more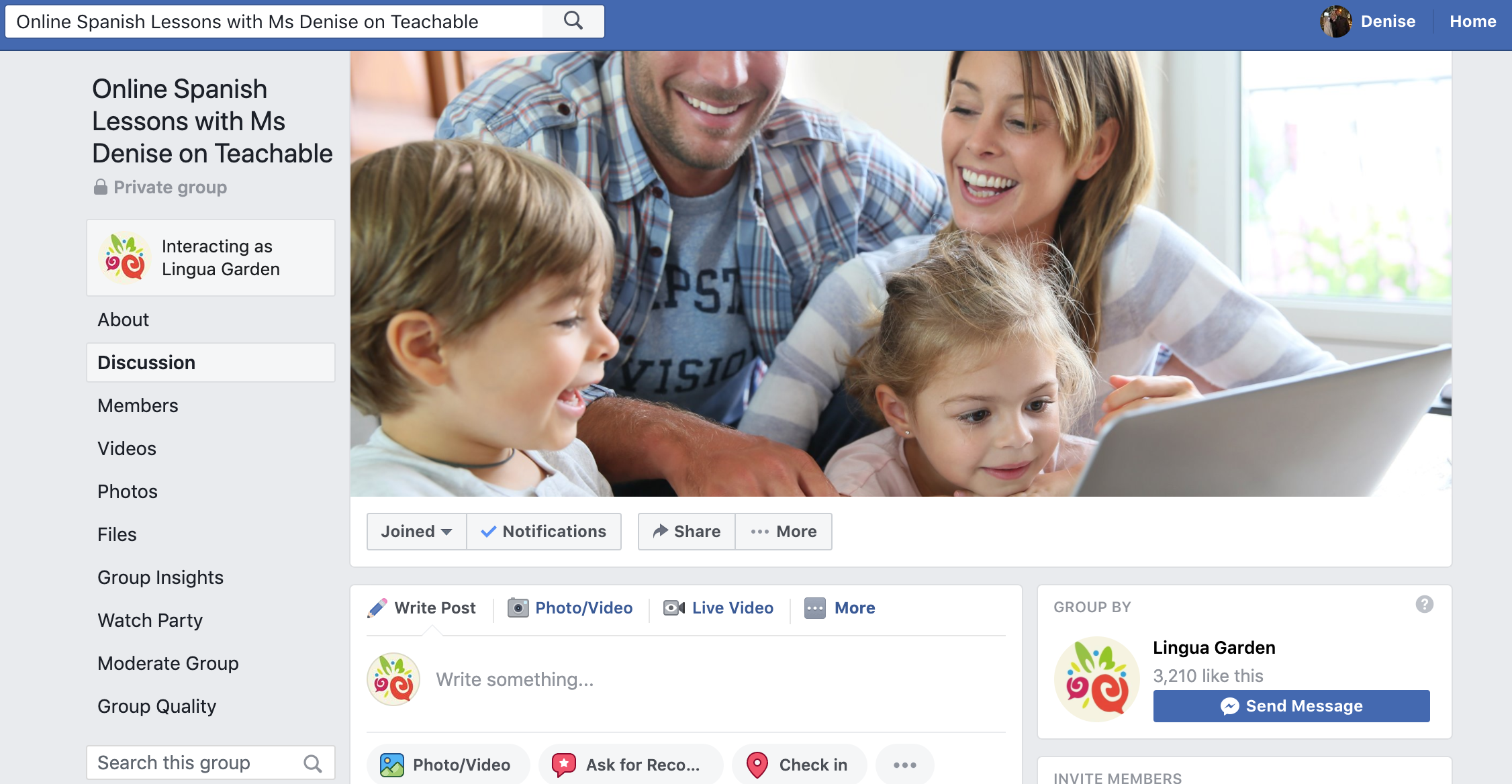 2. Your child will be taught by a qualified, dedicated, and energetic teacher who is a native speaker... Ms Denise (me)! I am very passionate about teaching Spanish to children around the world!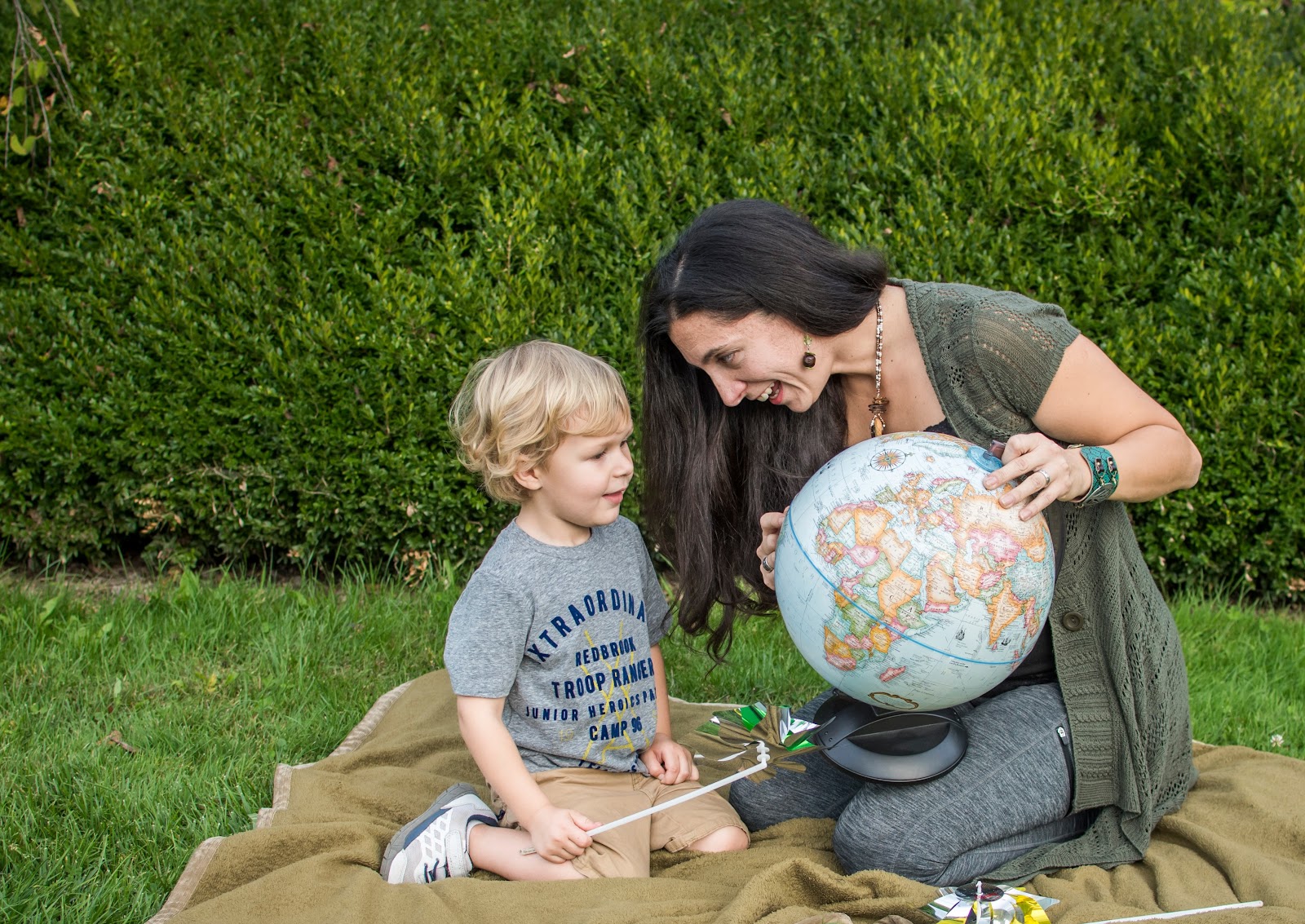 3. Access to a variety of age appropriate video lessons, printable supplemental materials, & fun mini quizzes.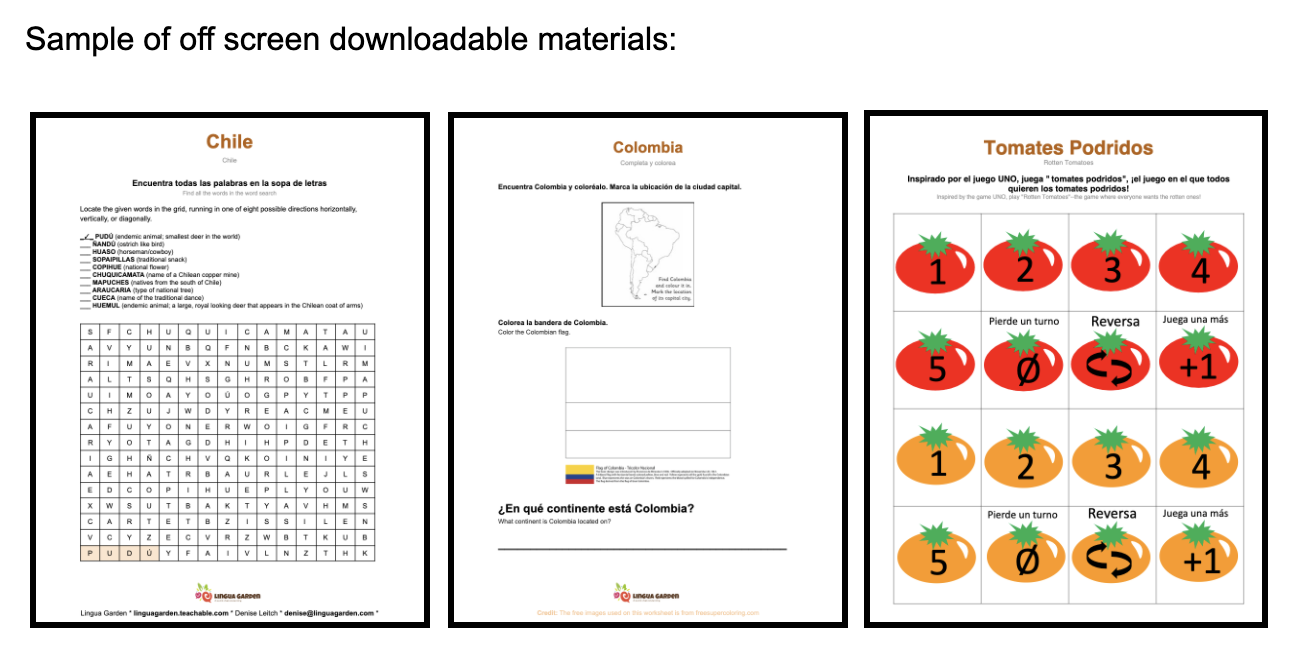 Sample of Fun Mini Quizzes: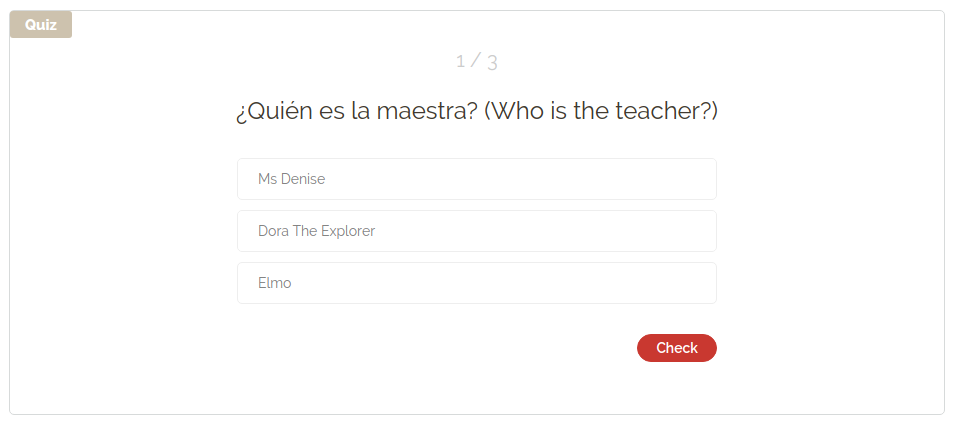 4. Age appropriate content that is meaningful to each student. Learning while having fun is the key!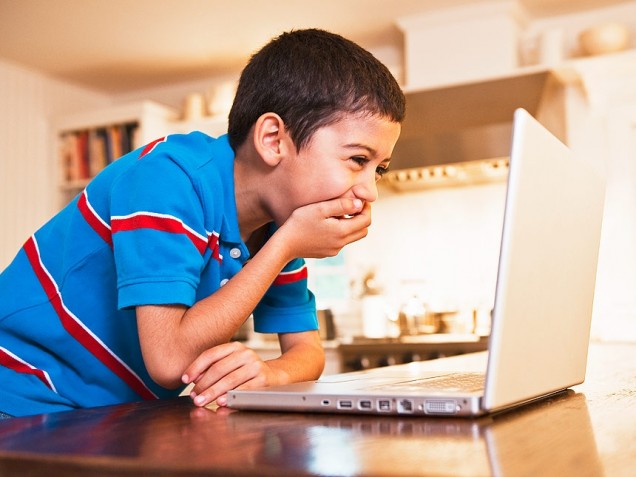 So, if you are a caregiver who wishes for their young learner to learn about other cultures in Spanish, sign up today!
Your Instructor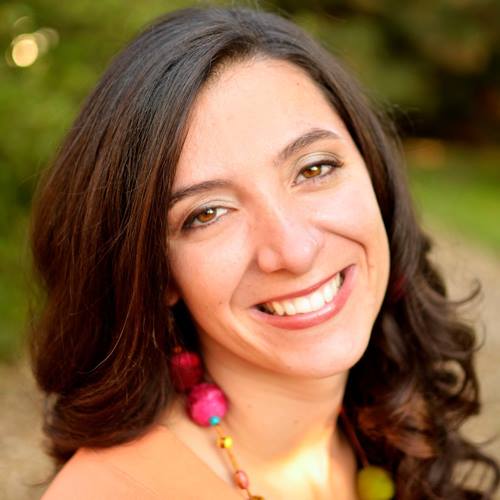 I am a devoted mother of two and a passionate educator and entrepreneur who specializes in early childhood and elementary foreign language education. Most importantly, I just love what I do. Being an early childhood foreign language instructor and a business owner is one of the most rewarding things I have ever done, other than being a mother… luckily for me, I happen to be both!

I was born in Chile and moved to the United States during my senior year of High School. I attended Bradley University and focused my studies on early childhood education, cognitive and social psychology, child brain development, and art.

I realized that by combining my love for nurturing children with my passion for learning about new cultures, I could reach students in a way that went above and beyond ordinary language learning.

For the last 16 years I have owned, directed, and taught at Lingua Garden where I offer foreign language lessons nationwide (online classes and local families in Boulder, CO) to children and adults. I have dedicated my time to teaching Spanish & French, creating new and exciting foreign language curricula, training new teachers, developing foreign language educational software, and most importantly, spending quality time with my family.

Currently, professionally, I devote my time to develop engaging curriculum, teach online lessons to children from all over the country, teach local private/small group lessons, lead and facilitate conferences, workshops, & training for early childhood educators, nursing students and homeschooling families nationwide. When I am not working, I enjoy spending quality time with my husband & kids who are being raised bilingual and multicultural.
Frequently Asked Questions
When does the course start?
Content is already available! As soon as you purchase this course, you will have access to 12 videos, supplemental material & quizzes. New lessons are added weekly throughout the month of September & October 2021.
How long do I have access to the course?
How does lifetime access sound? After enrolling, you have unlimited access to this course for as long as you like - across any and all devices you own.
Do I have to join the Facebook group?
No, this is not mandatory. This closed group is exclusively for families enrolled in my Spanish courses offered through Teachable. This forum is used to communicate with each other openly. Through this platform, I share information regarding our courses and send reminders for important upcoming dates, and everything in-between. Some families also share cute pictures and videos, comments, feedback, as well as concerns through this open platform.
I am ready to commit. How should I begin?
(1) Purchase the course ~ Yay! I am super stoked that you are ready to purchase this course. Did you know that can use any device to access this course? Awesome, right?! (2) Create an account ~ Once you enroll, you will need to create an account where you will have a student profile. You will be able to manage your account directly anytime. (3) Get started! ~ Login to your account and start exploring the course. Have fun learning! The lectures are in no particular order so feel free to jump from topic to topic based on your child's interest. Although the lessons within each lecture are design to build on one another. I would advice you to complete the lessons within a lecture in order. (4) Stay involved ~ Feel free to leave comments. Feedback is always welcome. (5) Stay connected ~ Join our Facebook community to get support and more ideas from like minded families.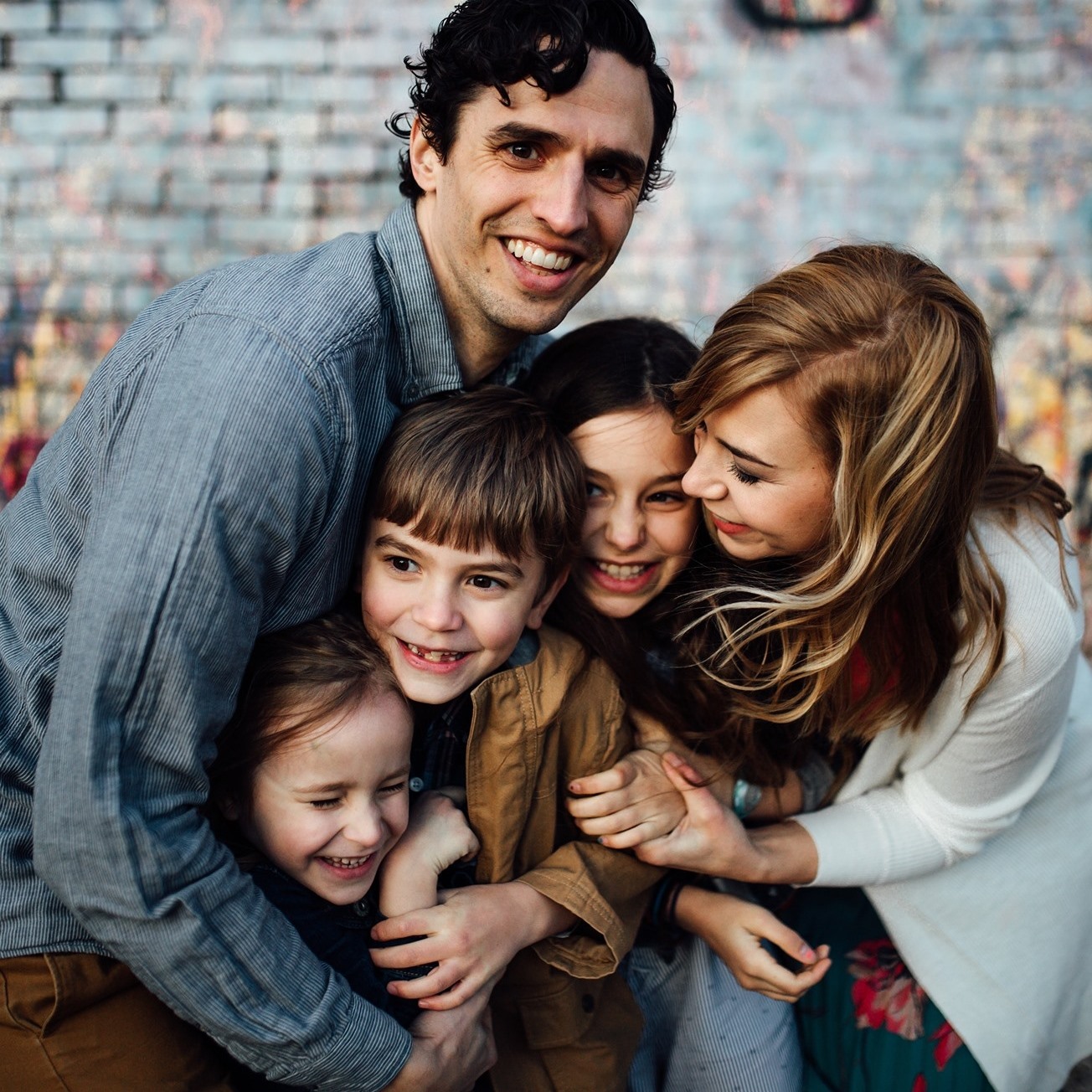 "The online lessons are great! They're the 'perfectest' lessons in the whole wide world! We learn a ton. I have notes that fill a whole page from each lesson! Ms. Denise is fantastic because we play with her even though she's on a screen. She's awesome! It's super duper fun! This is the BEST way to learn Spanish! Nobody could do better than her!"
- Son & Daughter from Taylor Family, Current Online Participants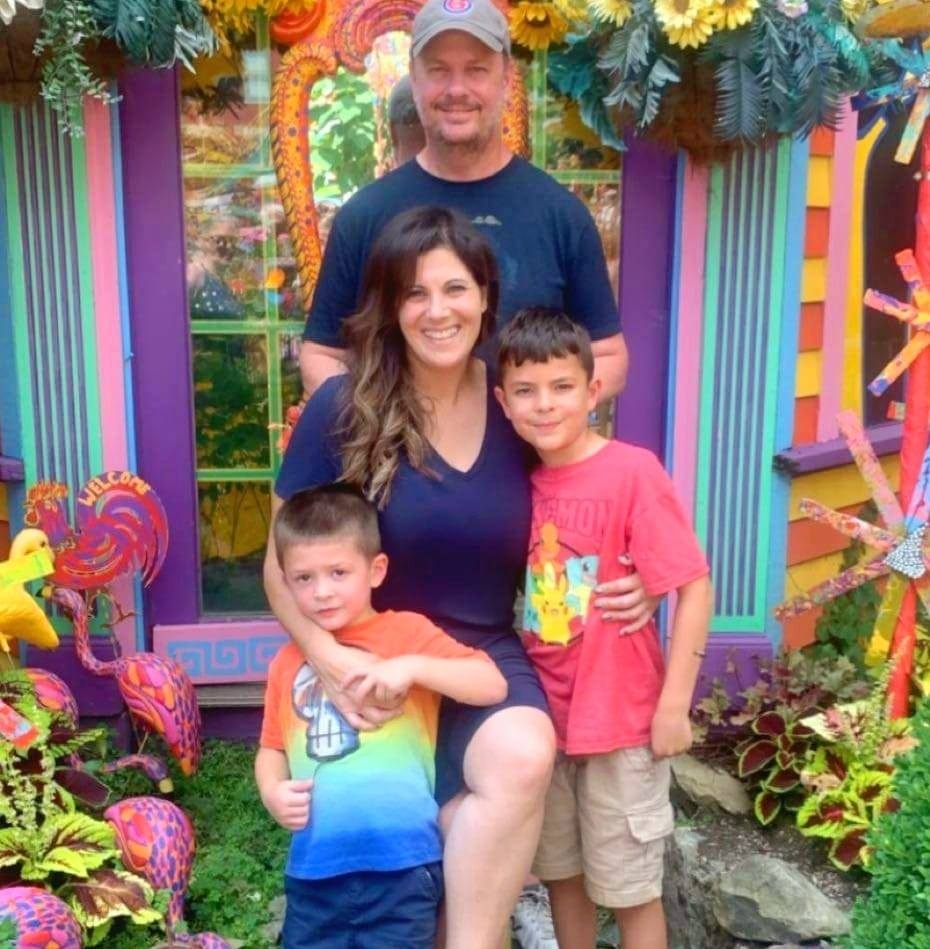 "I discovered Denise and Lingua Garden when my son was 3. He started attending the classes Denise ran in Peoria, IL. We were heartbroken when she relocated but we're able to continue the learning with Denise through her virtual classes. Ms. Denise is one of a kind- talented, vibrant, fun, entertaining and her classes are inspiring! She manages to keep my now-4-year old glued to her every word for the entire lesson - no small feat considering 4 year old's have the attention span of a fruit fly. I could not recommend her enough!"
- Toni Martiens, Current Online Participant