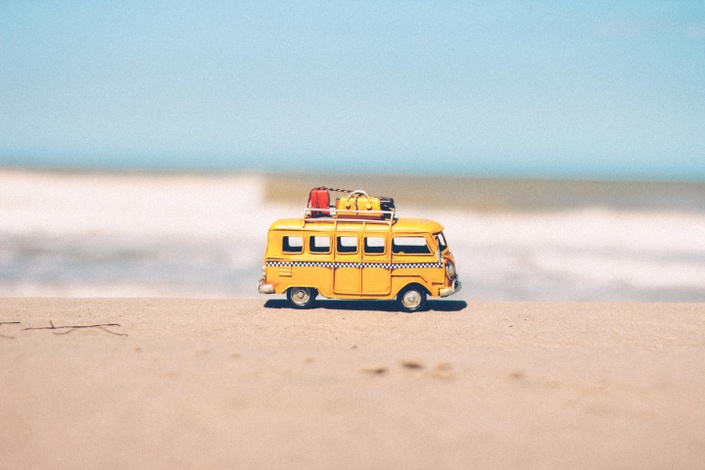 Fees & Policies
Terms that apply to all local lessons in the Boulder & surrounding areas
Payment
Payment is due with registration. No space will be reserved until payment is received. There are usually two options provided to all families: (1) full payment & (2) installment payments.
Sibling Discount
Every session offers a sibling discount.
Cancellations & Refunds
By submitting the registration form, you understand that if you withdraw your student from a class at any point after this form is submitted, you agree to forfeit the non-refundable deposit associated with the class. The non-refundable amount is the $25.

Make-ups
Each family is allotted up to one make-ups per semester.* Make-ups are not transferable between semesters. Please note that makeup seats become less available later in the semester. If you know you will be missing a class or two, it's best to schedule your make-ups as far in advance as possible. If you have more than one child participating in a make up you can denote that in the comments section.
*Families can opt to participate in an online Spanish class as a make up.
Illness
Please keep sick children at home where they can get better. If you bring a child to class who has "just gotten over" an illness please be conscientious & wash your & your child's hands before class & wipe all toys that get wet with the alcohol wipes that can be provided in each class. We follow a 24 hour fever free policy. If you are unable to attend a class due to illness please contact Ms Denise directly in order to schedule a makeup. Each student is allowed 2 make up classes per session with no charge on a first come first serve basis.
Drop-in
The drop-in fee is $30/class, to be paid to the teacher on the day of the class. Unregistered siblings may attend class as a drop-in if space is available.
Payment Options
When you register, you will have the option to pay online using Venmo or PayPal.
Cash and checks payable to Denise Leitch may also be used.
Demo Class
New families interested in Lingua Garden are invited to attend one demo class. You can message us through Lingua Garden Facebook or directly email Ms Denise at [email protected]
Release of Location Policy
Lingua Garden LLC uses various local parks as its main locations for the purpose of teaching Spanish lessons conducted by Denise Leitch.
As a participating family, you acknowledge the fact that Lingua Garden LLC has no responsibility or control over the conditions that may exist at the parks. In addition, you accept the risk of attending class at these locations waiving and releasing all liability for injury at these premises.
Participants have full right and authority to solely enter into this agreement concerning the described premises in the registration form, and hereby indemnifies and holds Denise Leitch harmless from and against any and all loss, liability, costs, damages or claims of any nature arising from, growing out of, or concerning the use of the above described premises.
Upon registration, by submitting the registration form, the "Release of Location" agreement becomes effective.