15 years of hands-on full immersion fun
Lingua Garden LLC, also formally known as Kultural Kids LLC, started as a creative arts learning center located in Central Illinois back in 2004.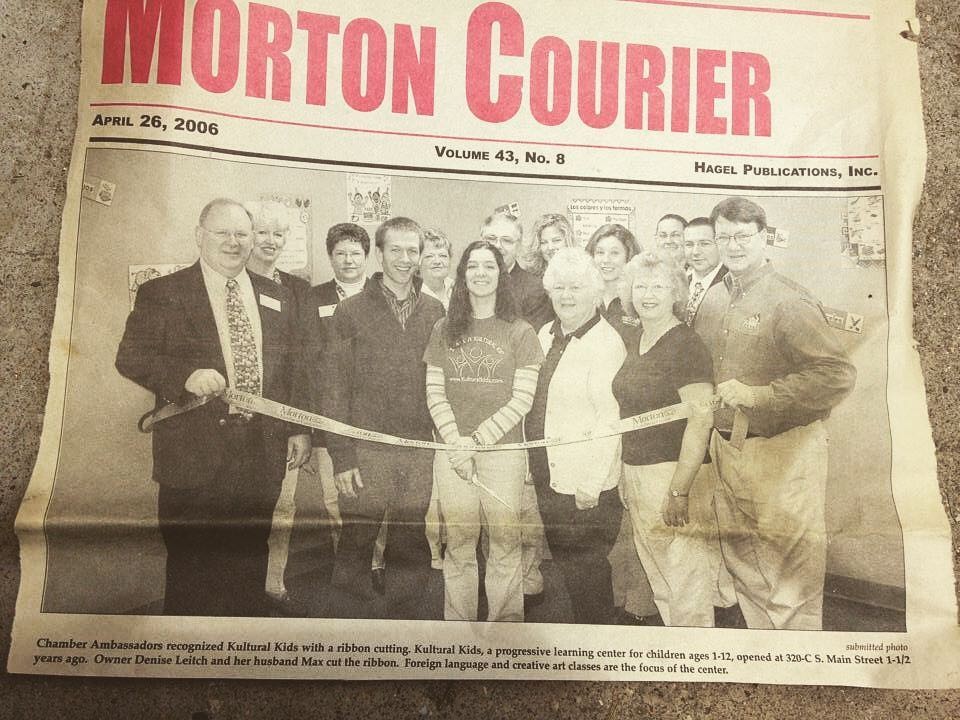 Over the years, we continued to grow & add programs
From 2014-2016, Lingua Garden expanded and it offered many programs including a bilingual preschool, K-2 STEAM & foreign language programs for local homeschooling families, and unique foreign language immersion programs for children ages 0-15.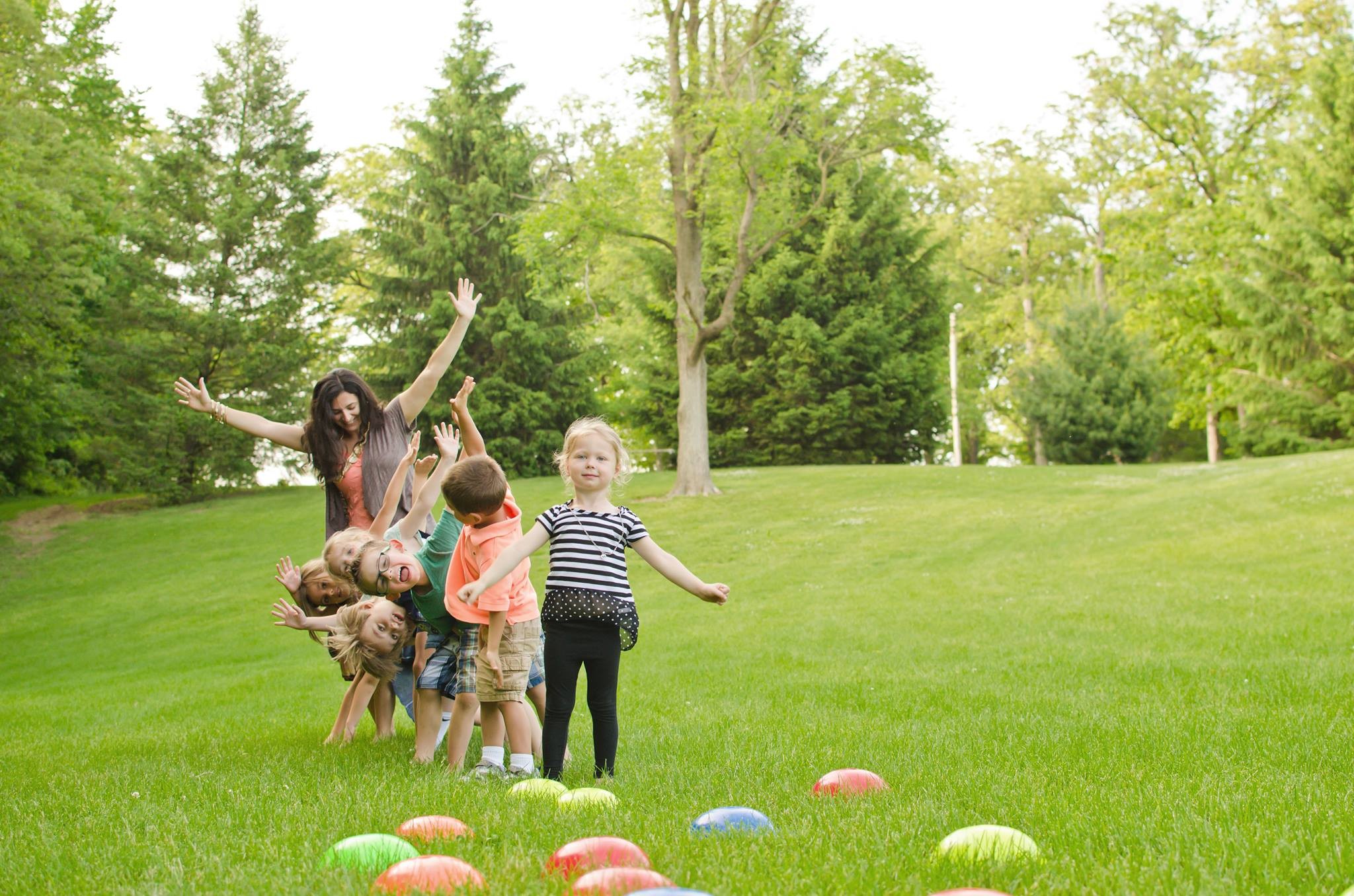 Learn Spanish with Ms Denise anywhere, anytime!
In 2016, founder & instructor, Denise Leitch -AKA Ms Denise,- relocated to Colorado having to close the Lingua Garden Learning Center located in IL.

Now, Ms Denise offers Live Online Spanish Lessons to her former students from Illinois. This new format has also allowed her to start offering Spanish lessons to children & adults all over the country!
In addition, now, Ms Denise offers local Spanish immersion lessons to children in Boulder, CO & surrounding areas.
Lingua Garden LLC offers three types of programs
All classes are designed to be fun, interactive, and effective.
Full immersion Spanish lessons for children ages (0-10) in the Boulder & surrounding areas.
Prerecorded Online Spanish Lessons for children (2-10)
For local lessons or live online lessons, you can schedule a free demo class to either one of my programs anytime! Just contact Ms Denise directly at denise@linguagarden.com.
Full Immersion Spanish Lessons for children
These lessons are
fun, interactive, full immersion lessons for children ages 0-10. Parents & Child (1-5), 40-45 min & Kids Only (3-10), 50-55 min. We meet at various locations in the Boulder, Colorado area throughout the year.
Every week, participants are provided with fun activities where they are encouraged to use the language and learn naturally. Each class is 40-55 minutes long and it is divided into 2-3 activities, one craft, and one snack, depending on the theme. Ms Denise keeps everyone moving and going so that they are constantly stimulated and challenged. Students are fully immersed in the target language doing activities that are age appropriate and engaging (games, songs, crafts, snacks is all included).
Live Online Spanish Lessons
Live Online Spanish Lessons for children & adults (2 & up)
allow us to create a flexible schedule to be able to accommodate as many different schedules as possible no matter where participants live. Children as young as 2 yo can participate! Classes can be 30 min or 1 hr long.
The curriculum & teaching style is unique, engaging, and meaningful. Participants learn at their own pace.