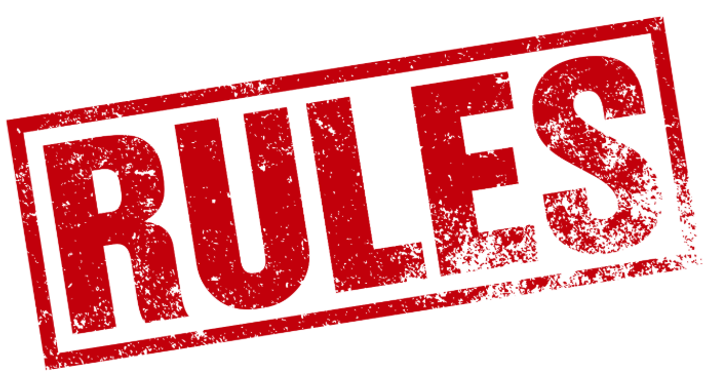 Lingua Garden Giveaway Rules
Everything you need to know about this type of contest
Frequently Asked Questions
Who can participate?
Giveaways are open to readers with US shipping addresses only, unless otherwise stated.
How can I participate in the contest?
Entry is typically made by entering your email address or leaving a comment on the giveaway post. A limit of one entry is allowed per e-mail address. You may not enter more than once, whether or not you use a different e-mail address. Subsequent entries determined to be submitted with the same email address or from the same individual using multiple email addresses may be declared ineligible. You may, however, obtain additional entries on a particular giveaway through other channels when applicable and prompted.
Do I need to purchase something to participate?
No purchase or payment of any kind is necessary to enter or win giveaways. Purchases will not increase your chances of winning.
How about deadlines?
All giveaways have a deadline. All entries must submitted before the given "Entry Deadline Date" to be eligible to win a prize.
How do you select a winner?
Entries will be numbered in the order that they are received. A random winner will be chosen using a random number generator. Random.org is what we currently use. If your entry number matches the generated prize number, and you meet the eligibility requirements and otherwise comply with these giveaway rules, you win the prize. If the winner has not provided a way to contact them (invalid email address), their entry is forfeit and another winner will be chosen.
How will I know if I won?
You will be notified within three (3) days after the entry deadline date/time if you win the prize.
What should I do after I am notified that I have won a prize?
Winner must respond within two (3) days/36 hours of notification or forfeit the prize, in which case an alternate winner will be selected.
Can I change my prize for something else?
No. Winner may not substitute the prize for any other prize or for cash.
Will my contact information be shared with other parties?
No. Although, acceptance of prize constitutes permission to use winner's name and prize information for promotional purposes in any medium, except where prohibited by law, without further payment or other consideration. Your privacy is important to us. Lingua Garden LLC will not sell or share your personal information (i.e., email addresses or names) with other companies.
Anything else I should know before I participate in a giveaway?
By entering any giveaway, you release Lingua Gaden LLC from any liability whatsoever, and waive any and all causes of action, related to any claims, costs, injuries, losses or damages of any kind arising out of or in connection with the giveaway or delivery, nondelivery or acceptance of any prize (including, without limitation, claims, costs, injuries, losses and damages related to personal injuries, death, damage to or destruction of property, rights of publicity or privacy, defamation or portrayal in a false light, whether intentional or unintentional), whether under a theory of contract, tort (including negligence), warranty or other theory. Additionally, Lingua Garden LLC will not be responsible for any late or lost entries or other computer/technical/communications related malfunctions or failures.
What about taxes?
All taxes, including federal & state, associated with the receipt of any prize are the sole responsibility of the winner.