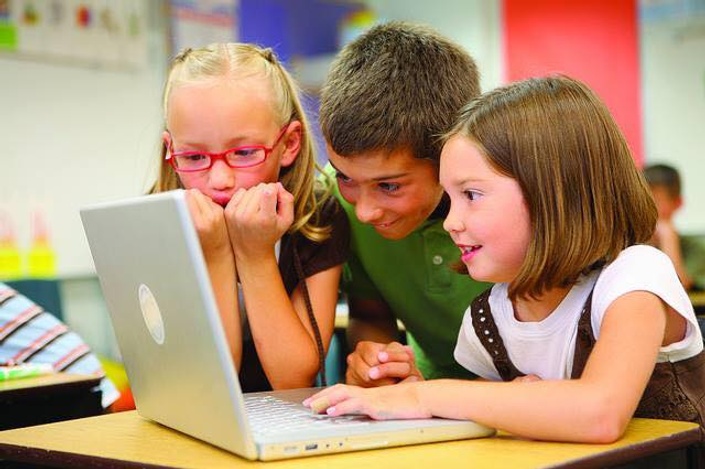 Live Online Spanish Lessons
Learning Spanish from the comfort of your home. Fun 30 minutes weekly lessons. All ages are welcome (2-99)!
¡Vamos a aprender juntos! Let's learn together!
Do you or your child want to learn Spanish in a fun & dynamic way from the comfort of your home?
If so... I have designed this online course just for you!
Yes, these 30 minute lessons are effective, age appropriate, and entertaining, so that you or your child can participate from anywhere, anytime!
In addition, the content of each lesson is relevant and engaging.
Here's what you'll be getting once you sign up for this course...
1. Access to an exclusive online community where participants get to share ideas, and stay updated on curriculum & other related material.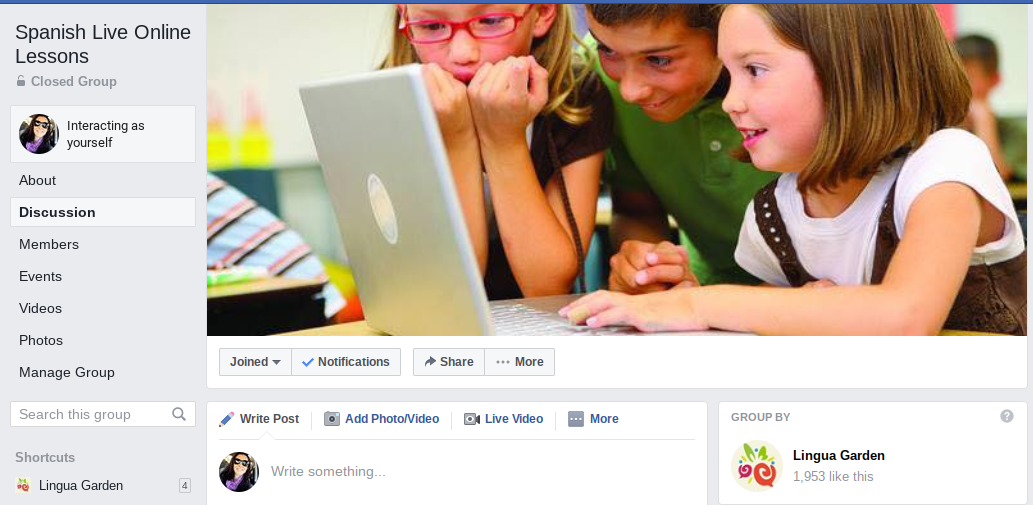 2. Lessons are taught by a qualified, dedicated, and energetic teacher who is a native speaker. She is also very passionate about teaching Spanish to children around the world!
3. Access to a detailed document that contains all the target vocabulary and overall grammatical goals for each week.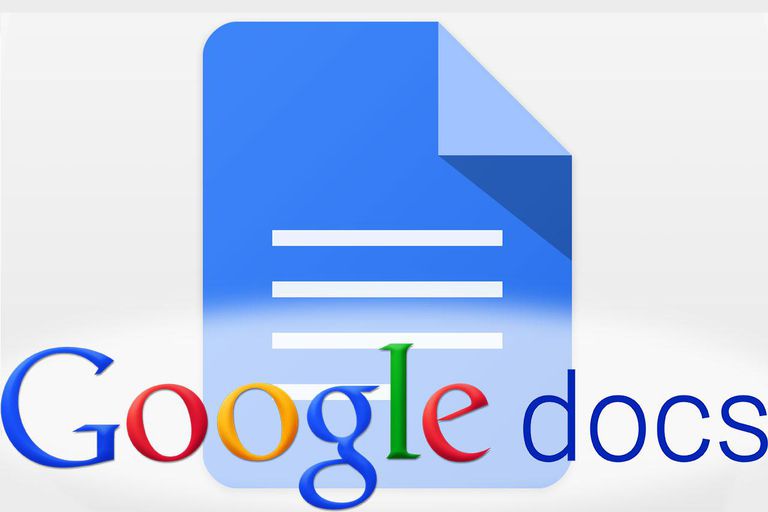 So, if you or your child want to learn Spanish, or practice the target language together, contact Ms Denise at [email protected] and sign up today!
Your Instructor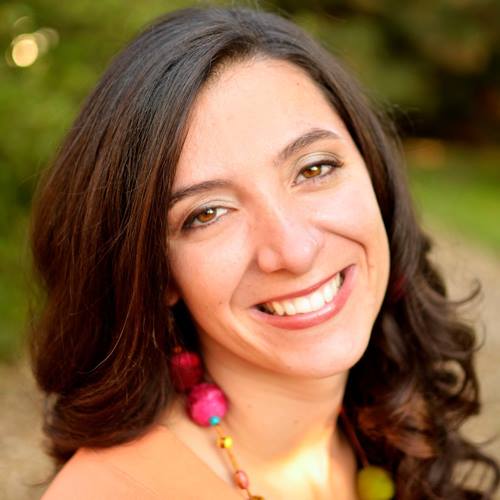 I am a devoted mother of two and a passionate educator and entrepreneur who specializes in early childhood and elementary foreign language education. Most importantly, I just love what I do. Being an early childhood foreign language instructor and a business owner is one of the most rewarding things I have ever done, other than being a mother… luckily for me, I happen to be both!

I was born in Chile and moved to the United States during my senior year of High School. I attended Bradley University and focused my studies on early childhood education, cognitive and social psychology, child brain development, and art.

I realized that by combining my love for nurturing children with my passion for learning about new cultures, I could reach students in a way that went above and beyond ordinary language learning.

For the last 16 years I have owned, directed, and taught at Lingua Garden where I offer foreign language lessons nationwide (online classes and local families in Boulder, CO) to children and adults. I have dedicated my time to teaching Spanish & French, creating new and exciting foreign language curricula, training new teachers, developing foreign language educational software, and most importantly, spending quality time with my family.

Currently, professionally, I devote my time to develop engaging curriculum, teach online lessons to children from all over the country, teach local private/small group lessons, lead and facilitate conferences, workshops, & training for early childhood educators, nursing students and homeschooling families nationwide. When I am not working, I enjoy spending quality time with my husband & kids who are being raised bilingual and multicultural.
Frequently Asked Questions
When does the course start?
My Spanish Live Online Lessons are offered year round. I offer a Summer, Fall, Winter, and Spring session.
What platform do you use for these online lessons?
We use Zoom.
How can I register?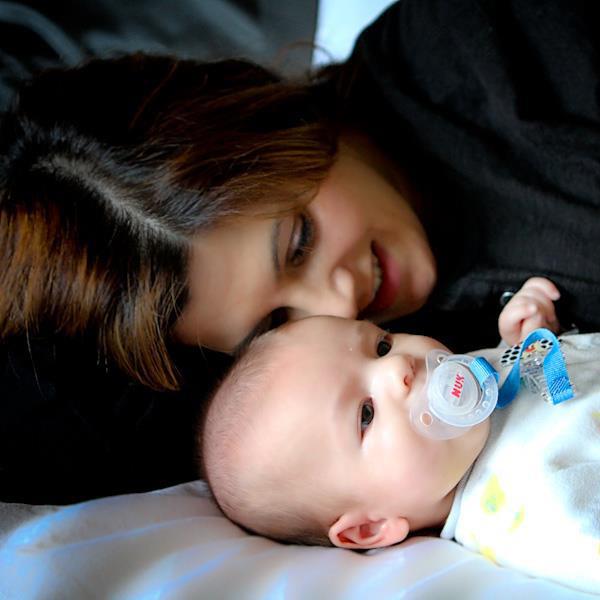 "I discovered Denise and Lingua Garden when my son was 3. He started attending the classes Denise ran in Peoria, IL. We were heartbroken when she relocated but we're able to continue the learning with Denise through her virtual classes. Ms. Denise is one of a kind- talented, vibrant, fun, entertaining and her classes are inspiring! She manages to keep my now-4-year old glued to her every word for the entire lesson - no small feat considering 4 year old's have the attention span of a fruit fly. I could not recommend her enough!"
- Toni Martiens, Current Online Participant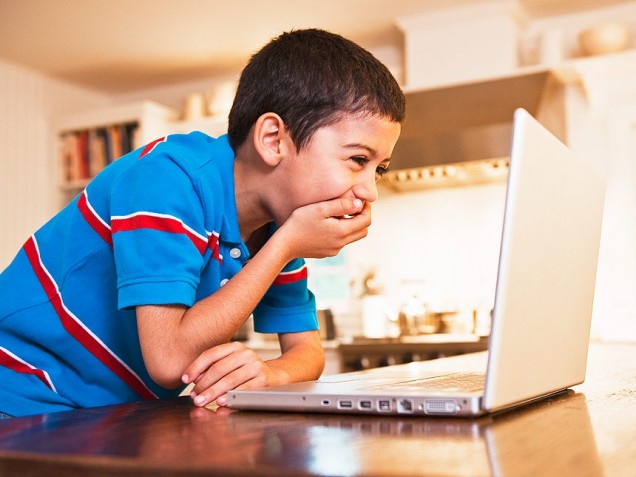 "The online lessons are great! They're the 'perfectest' lessons in the whole wide world! We learn a ton. I have notes that fill a whole page from each lesson! Ms. Denise is fantastic because we play with her even though she's on a screen. She's awesome! It's super duper fun! This is the BEST way to learn Spanish! Nobody could do better than her!"
- Son & Daughter from the Taylor Family , Current Online Participants