¡Vamos a aprender juntos! Let's learn together!
Do you or your child want to learn Spanish in a fun & dynamic way from the comfort of your home?
If so... I have designed this online course just for you!
Yes, these 30 minute lessons are effective, age appropriate, and entertaining, so that you or your child can participate from anywhere, anytime!
In addition, the content of each lesson is relevant and engaging.
Here's what you'll be getting once you sign up for this course...
1. Access to an exclusive online community where participants get to share ideas, and stay updated on curriculum & other related material.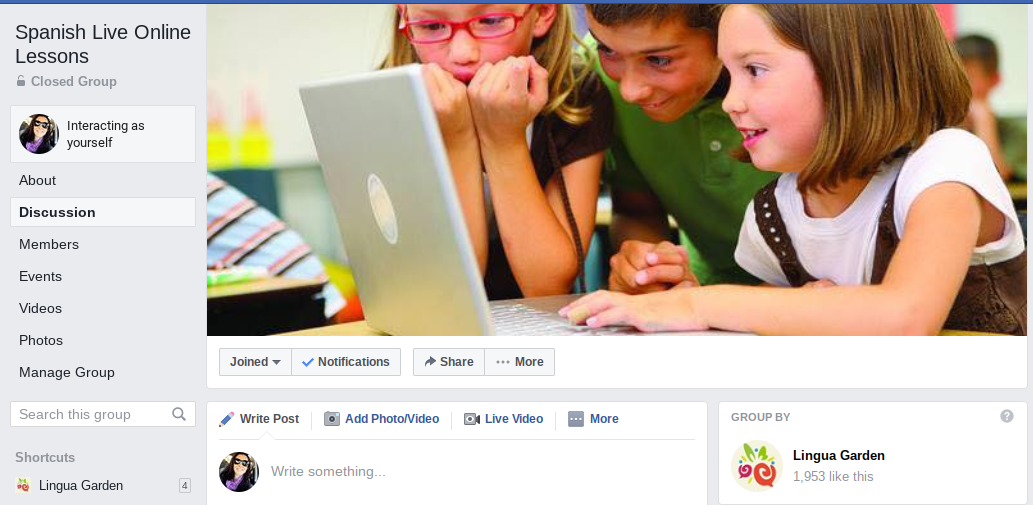 2. Lessons are taught by a qualified, dedicated, and energetic teacher who is a native speaker. She is also very passionate about teaching Spanish to children around the world!
3. Access to a detailed document that contains all the target vocabulary and overall grammatical goals for each week.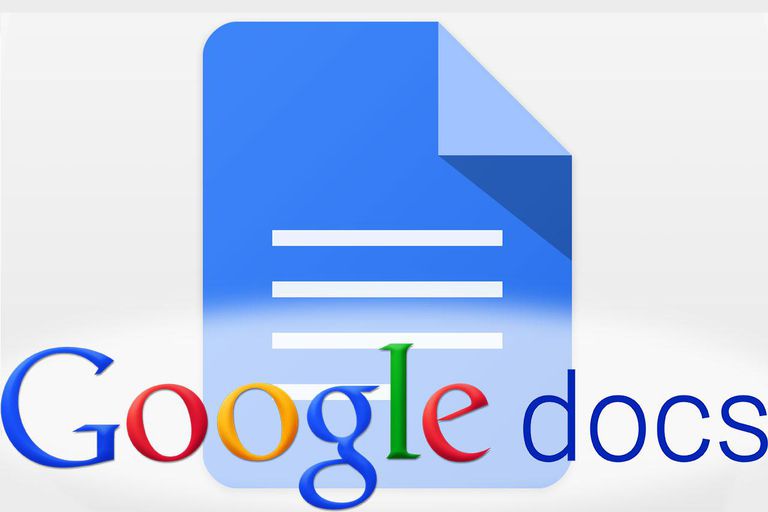 So, if you or your child want to learn Spanish, or practice the target language together, contact Ms Denise at denise@linguagarden.com and sign up today!