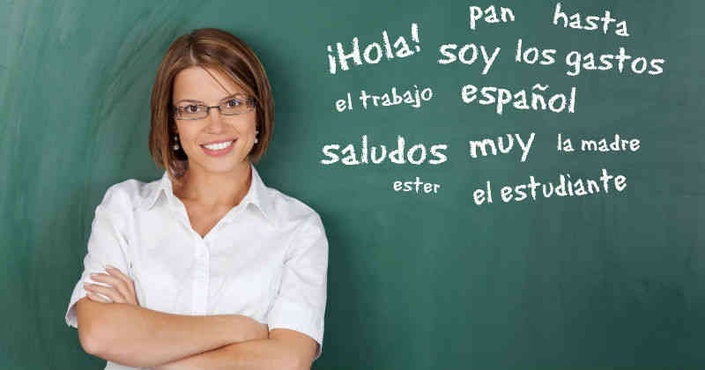 Spanish for ECE: Beginner Level
Adding Spanish songs & dialogue to your English speaking classroom. Four lectures. Each lesson is short, to the point, sweet & useful!
Welcome to this unique Spanish course for early childhood educators!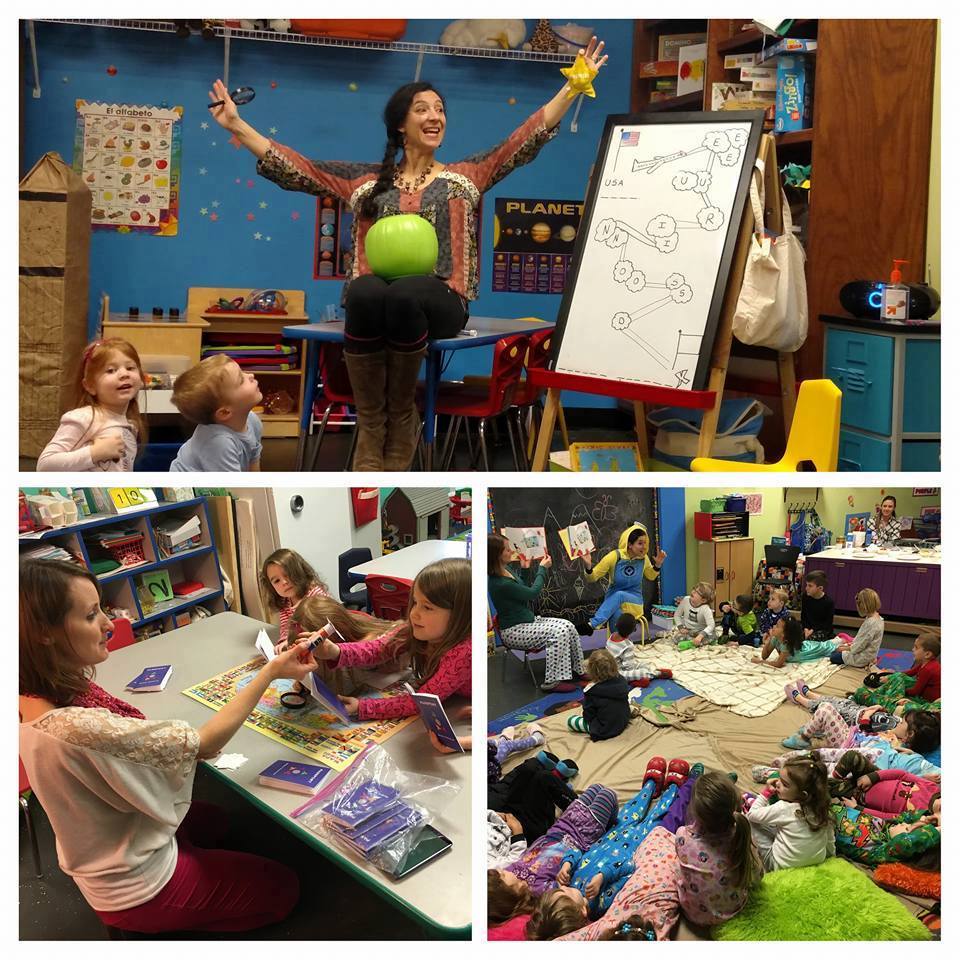 DESCRIPTION of course
In this course, you will learn:
Various catchy Spanish songs & chants that can be used in the ECE classroom, from clean up time to nap time
Short and engaging dialog to use during snack time
Fun catchy songs to use during calendar time
New & exciting transition techniques that will help with classroom management and make students excited about what is next, all in Spanish
New content that is meaningful to you (yes, requests are welcome)
And, learn how you can make your lessons engaging, interactive, & fun yet meaningful in Spanish!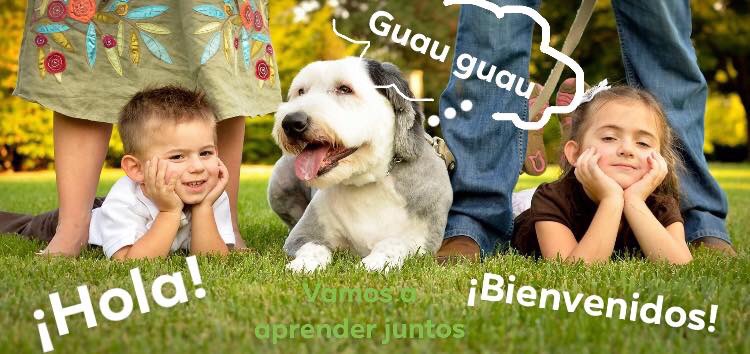 Denise Leitch of Lingua Garden LLC will teach beginner Spanish vocabulary/sentences & demonstrate how you can add Spanish to your curriculum.
This training will give the chance to learn and practice a few basic, ECE-focused words and phrases in Spanish, so you can start to apply these ideas immediately with the children and families that you work with, and practice over the course of the class.
Online Course Content

Access four lessons, each including a 12-15 minute video
Each lecture includes (1) a video, (2) printable material, (3) and short fun quiz
All of the above is done on your own... Whenever, wherever!
Course Curriculum
Introduction
Available in days
days after you enroll
Spanish for Early Childhood Educators (Beginner level)
Available in days
days after you enroll
Additional Resources
Available in days
days after you enroll
Join our NEW online-community!

All teachers, caregivers, & adults who engage with children learning more than one language are welcome to this group. Feel free to ask your friends to join the group and add to the discussion.
Most of the content focuses on teaching Spanish as an additional language, although during social distancing times, this group will provide you with resources and support from other families & educators.
Through this platform, members can share goals & ideas that could improve children's lives and education. This group is also for adults who believe in the power of multicultural and multilingual awareness and are interested in being part of a supportive & accepting community. Join us now!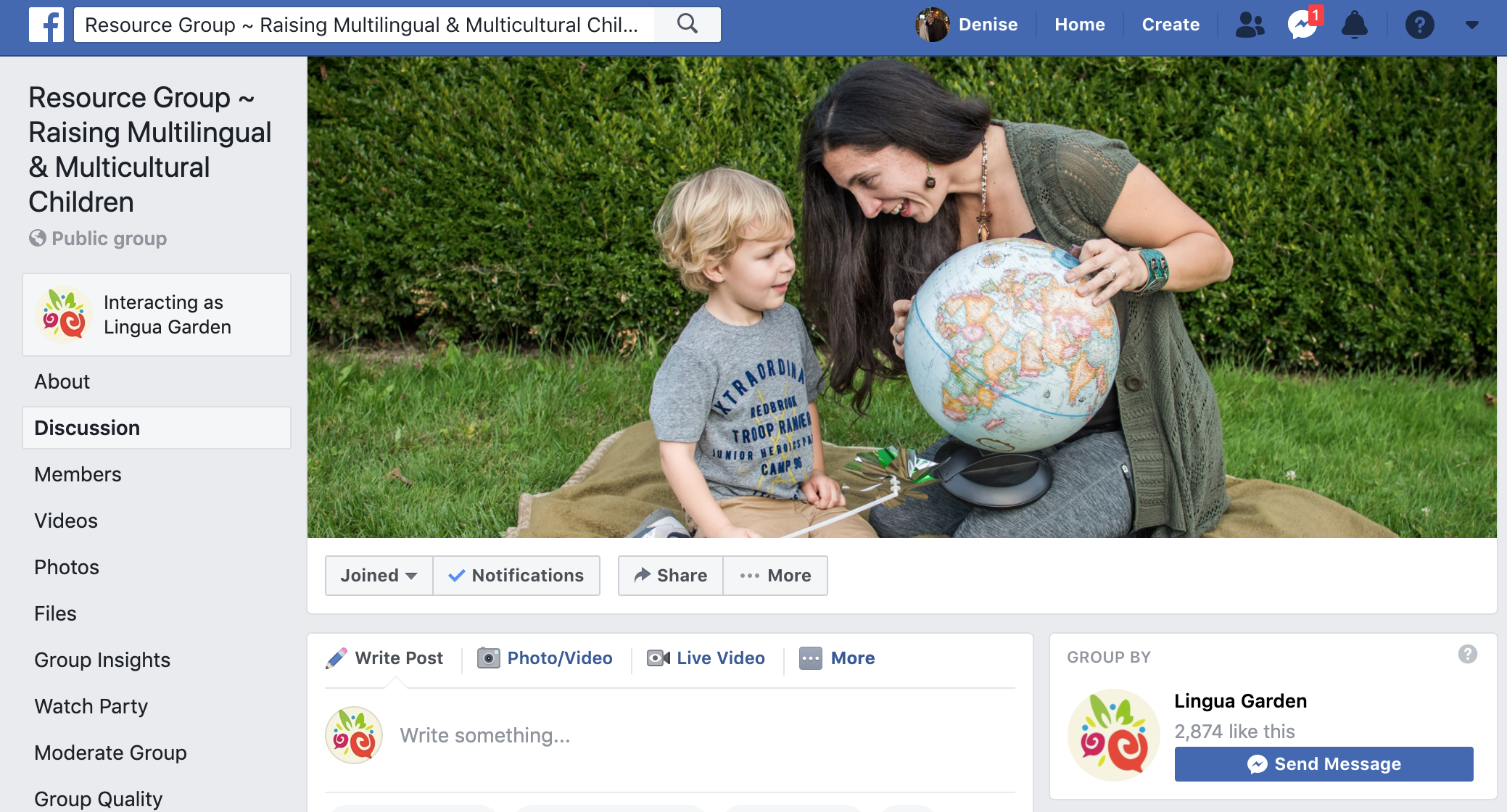 So, if you are an educator who wishes to learn Spanish with Ms Denise... Sign up today!
Frequently Asked Questions
When does the course start?
As soon as you sign up.
How will I be able to access the online content?
Login using your username and password.
When will I be able to access the online content?
All of the lessons will be available once you purchase the course.
Your Instructor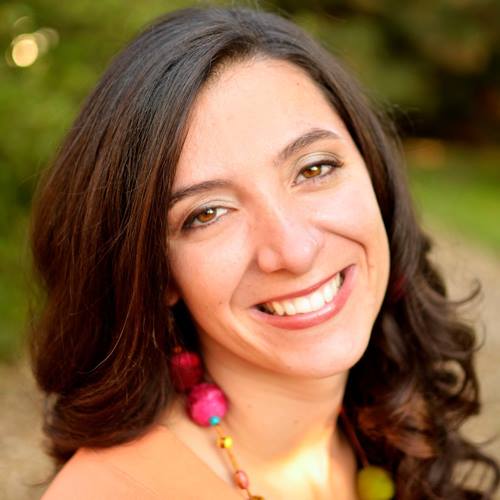 I am a devoted mother of two and a passionate educator and entrepreneur who specializes in early childhood and elementary foreign language education. Most importantly, I just love what I do. Being an early childhood foreign language instructor and a business owner is one of the most rewarding things I have ever done, other than being a mother… luckily for me, I happen to be both!

I was born in Chile and moved to the United States during my senior year of High School. I attended Bradley University and focused my studies on early childhood education, cognitive and social psychology, child brain development, and art.

I realized that by combining my love for nurturing children with my passion for learning about new cultures, I could reach students in a way that went above and beyond ordinary language learning.

For the last 16 years I have owned, directed, and taught at Lingua Garden where I offer foreign language lessons nationwide (online classes and local families in Boulder, CO) to children and adults. I have dedicated my time to teaching Spanish & French, creating new and exciting foreign language curricula, training new teachers, developing foreign language educational software, and most importantly, spending quality time with my family.

Currently, professionally, I devote my time to develop engaging curriculum, teach online lessons to children from all over the country, teach local private/small group lessons, lead and facilitate conferences, workshops, & training for early childhood educators, nursing students and homeschooling families nationwide. When I am not working, I enjoy spending quality time with my husband & kids who are being raised bilingual and multicultural.